Welcome to our new galleries
Formerly: Woodville Art + History and
Woodville Pioneer Museum Fostering art and promoting the history of Woodville, NZ. 
Our galleries are  at 42 Vogel Street opposite the Tararua i-SITE.  Visit the Gottfried Lindauer Replica Studio, collections from the Woodville Pioneer Museum, and exhibitions from local artists.
Opening Hours: 10am – 4pm, 7 days a week.
Free entry.
Eftpos available for purchases or donations.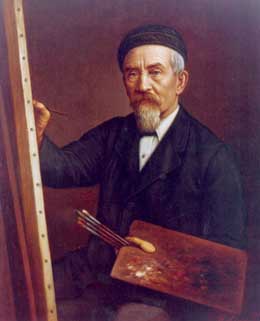 Gottfried Lindauer Replica Studio
Bohemian born portrait artist, Gottfried Lindauer, had a long association with Woodville. After living something of an itinerant life painting Maori & European portraits, in 1890 he built a house and studio on four hectares on Pinfold Rd. Lindauer continued to work there until 1918 when his failing eyesight made him something of a recluse. His last years were spent quietly in Woodville and he died on 13th June 1926 aged 87. He is buried in the old Gorge Cemetery beneath the Ruahine Ranges, with a small granite tombstone curved in the shape of an artist's palette and the simple inscription reads ' Gottfried Lindauer – Artist'. The Studio contains furniture and prints of Gottfried Lindauer's paintings. Maori referred to Lindauer as Rinitawa.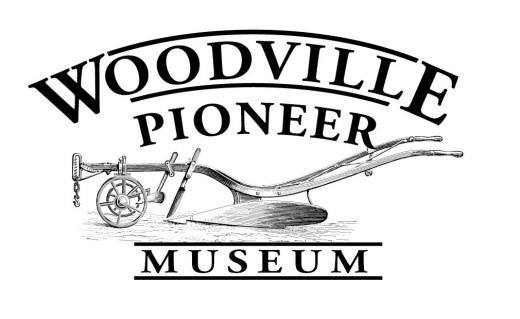 Woodville Pioneer Museum
The Woodville Pioneer Museum has a display of objects and records that pertain to the history of Woodville and the surrounding districts. Some key items from this collection are on display in our galleries. Woodville and Districts turns 150 in March 2025 and work is underway to commemorate this milestone in future displays.
Check out our latest exhibitions and galleries.
With thanks to Bush Telegraph journalist Dave Murdoch. First published...
Read More
Greenstone adze donated to museum. An adze-shaped greenstone was found...
Read More
The Woodville Pioneer Museum and the Lindauer Studio have combined...
Read More